Advantages of soft packaging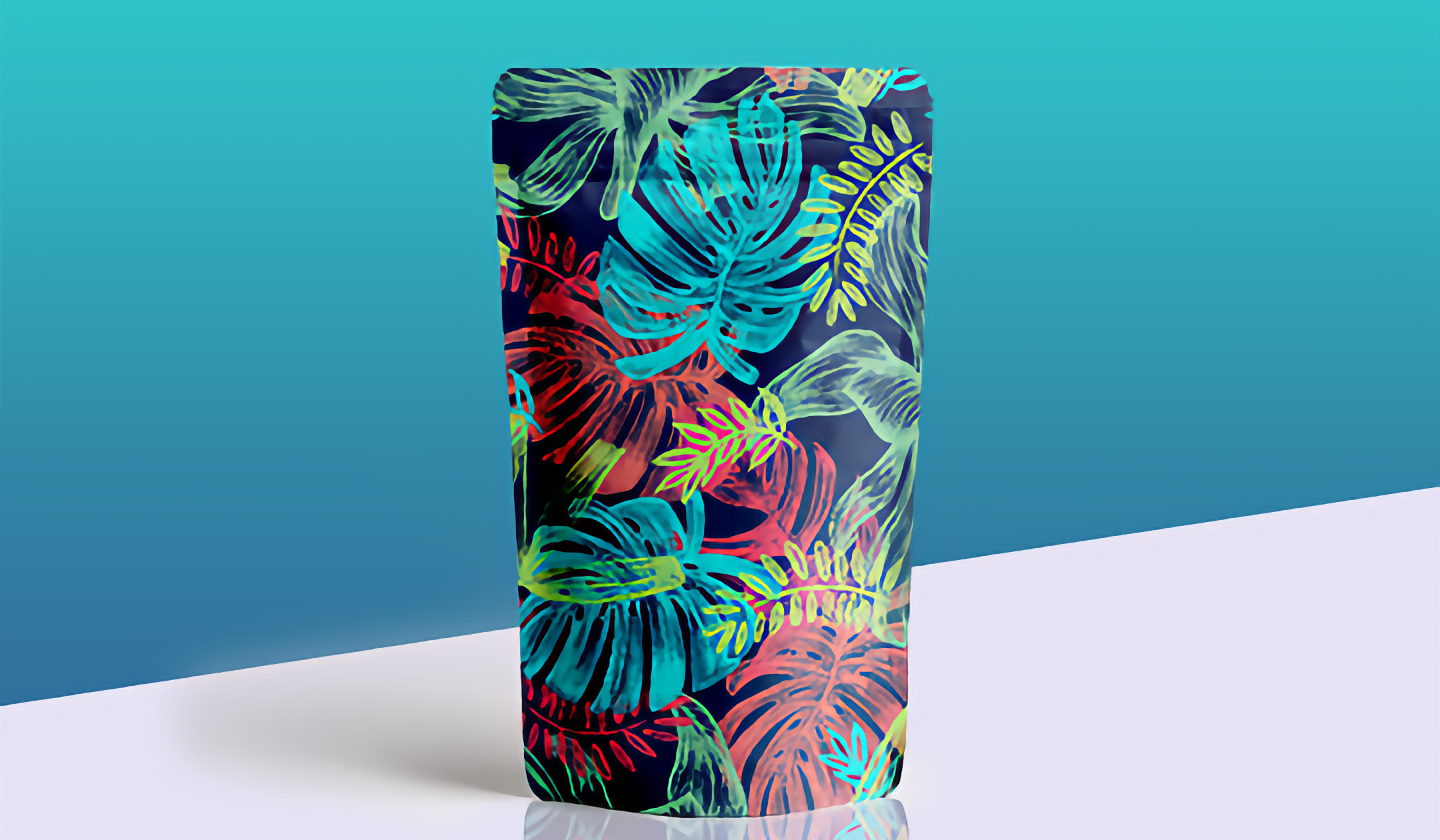 More and more leading brands are moving away from traditional boxes, bottles, cans and cartons and instead using flexible packaging because it's less bulky, better for the environment and really stands out on store shelves. Stand-up pouches and sachets are a form of flexible packaging that have become a viable option for manufacturers of food, beverages, household items, personal care products, pet food, vitamins and much more.
While cheap plastic bags and flimsy cardboard boxes are easy to tear and break, stand-up pouches and sachets are made from durable, puncture-resistant layers of laminated film. The innovative structure of this type of flexible retail packaging gives a longer shelf life and ensures that your product remains protected from external moisture, oxygen, odour, UV light and bacteria from the warehouse to the stores and finally to customers' homes. Your company spends a tremendous amount of time and effort perfecting the recipe and composition of your products.
That's why you need to package them in the right way if you want to compete with the big companies in an increasingly crowded market. By choosing stand-up pouches and sachets, you're showing your customers that you're taking their needs into account and updating your offerings to match their modern, active lifestyles. Nowadays, it's all about convenience and speed, and if you're not taking advantage of the new flexible packaging, you may not be competitive enough in the marketplace.